700IS Screening at ´PAPAY GYRO NIGHTS´
700IS Reindeerland is celebrating its fifth year and we had a record of submission for this years´ festival.
The festival has grown fast and is now in EU collaboration as well as touring around the world with different selection from the 76 films chosen this year. For PAPAY GYRO NIGHTS the 700IS Curator and Festival Director Kristín Scheving has chosen this selection of Icelandic films.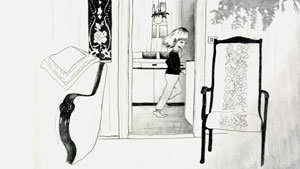 1. Sara Gunnarsdóttir ´Sugarcube´ ' 3.7
Sugarcube is a small story about growing up, facing the complications of adulthood with it´s social traditions, complex communications and love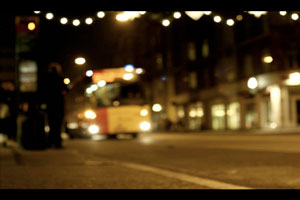 2. Kristinn Guðmundsson ´borgarsónata´ ´4.15
The City Sonata is made from the surroundings of two cities. The sonic world is made out of sounds recorded in Reykjavik. The visual part is on the other hand all recorded in Copenhagen. The original idea was to make the city sound like an orchestra. The sound material was then used as a score for the visual part.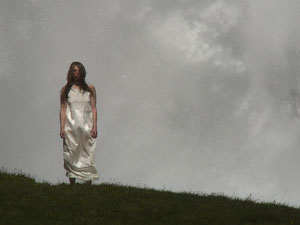 3. Þóra Sólveig Bergsteinsdóttir ´Her´ ´4.13
A poetic film of a performance where I stand in a white dress in front of a powerful waterfall, which with its force blows hair and clothing in all directions.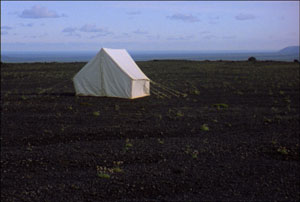 4. Þorbjörg Jónsdóttir ´Ocean Ocean´ ´14
A young woman finds a magic chamber in her house, which leads to an unforeseen journey and encounters with characters from the past.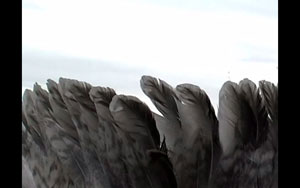 5. Óskar Ericsson ´The Birds of a Feather´ ´5.26
The Birds of a Feather shows a single wing of a dead seagull. The feathers dance in the wind as cars drive by. The sound of the wind and the cars mimic the sound of the ocean.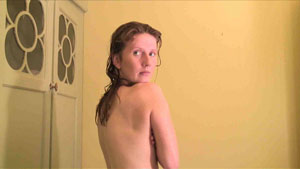 6. Áslaug Einarsdóttir ´Lóla´ ´3.53
A feminist take on the modern beauty myth.
Awarded ´Icelandic Film of the Festival 2010´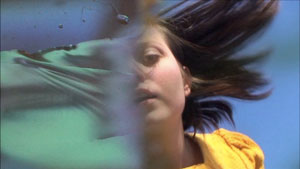 7. María Dal ´Streymi´ ´10
Streymi (Flow) is an experimental video where I investigate colors, compositions, sound, time, spaces, movements, performances and handmade technology. I see this video as a moving paintings.
700IS Hreindyraland
Experimental Film and Video Festival in East Iceland
700.is.reindeerland@gmail.com
kt. 500108-1500
www.700.is