20 - 25.01. 2016
PAPAY GYRO NIGHTS @ MADATAC07 IN MADRID. SPAIN


PAPAY GYRO NIGHTS ART FESTIVAL is a multimedia project / video art, sound art, experimental film, music and architecture / exploring place, rituals, folklore and trans-disciplinary interactions. The festival is taking place in two contrasting environments: on the small and remote North Atlantic island Papa Westray (with population only 70 people) and in Hong Kong, and also curating touring programmes which were presented in Iceland, Norway, Serbia, Faroe Islands, Sweden and around the UK

Rather than focus on pure art forms we like to explore the limits, boundaries and in-between spaces where unexpected may take place


Thanks to MADATAC07 for invitation to Madrid
Papay Gyro Nights @ MADATAC07 presents: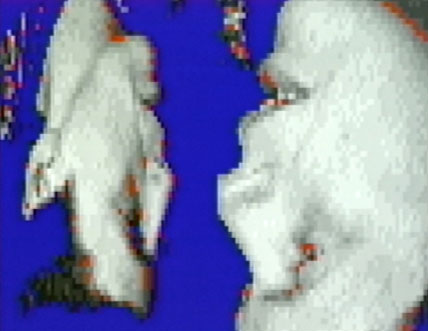 Steina : BAD. 2.09min. 1979

Steina's work as a video artist is spanning for four decade and represents a video art as a permanent revolution – it's like she's still passionately plying her violin and the strings are transforming together with the media transformation : from analogue to digital

Thanks to Vasulka Chamber at the National Gallery of Iceland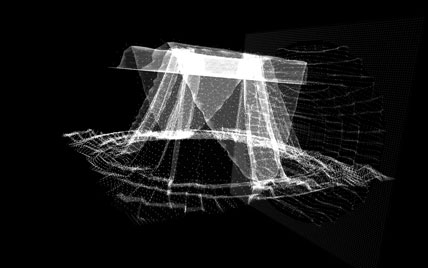 Ryo Ikeshiro : CONSTRUCTION IN KNEADING. 12min. 2013

Construction in Kneading is an audiovisualisation of a Mandelbox fractal. The recursion formula upon which the escape-time fractal is based is similar to that of the so-called Baker Map and resembles the actions of kneading dough in bread making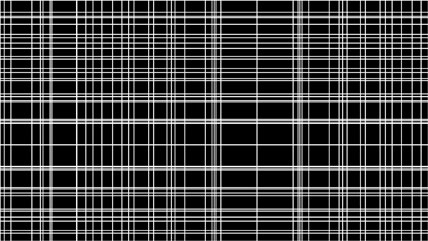 Juha van Ingen : GRID, Hd video, silent, 8:40 (loop), 2014

The white calibration grid generated with the video editing software is repeatedly superimposed on the black background until the black screen is almost white.
The grids slowly appearing on top of each other creates a sense of spatial depth. The black screen is first changed into a kind of constructivist cityscape then
when the white lines slowly fill the screen the cityscape seems to shrink into a detailed woven pattern.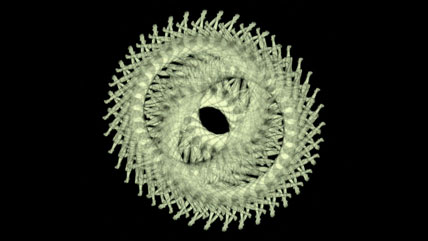 Genetic Moo : SEED variations. 12min. 2015

SEED variations consists of a series of algorithmically constructed video sequences. Film of our bodies in motion is first split into frames then loaded into a handwritten Java program which applies tinting, rotation and movement. The patterns are defined by mathematical formula and inspired by flowers, seeds and pollen shapes. Slowly the film is rendered frame by frame - usually hundreds of thousands of edits will be involved many more than we could manage by hand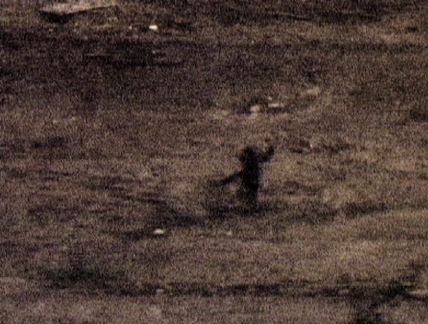 Cedric Dupre : SILENT BLOCK. 13min. 2013

Silent Block is the primitive meeting and the fight between a man made of flesh and a shopping cart made of metal.
The time is suspended, it is the meditation of the fight..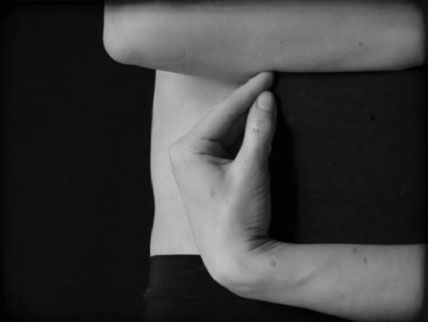 Rikke Benborg : MONOCHROME73. 1.13min. 2013

Monochrome 73 is a simple film exploring basic form in relation to the human body. The work approaches a dialectic form, where each image, to an extend, relies on the previous.